Bio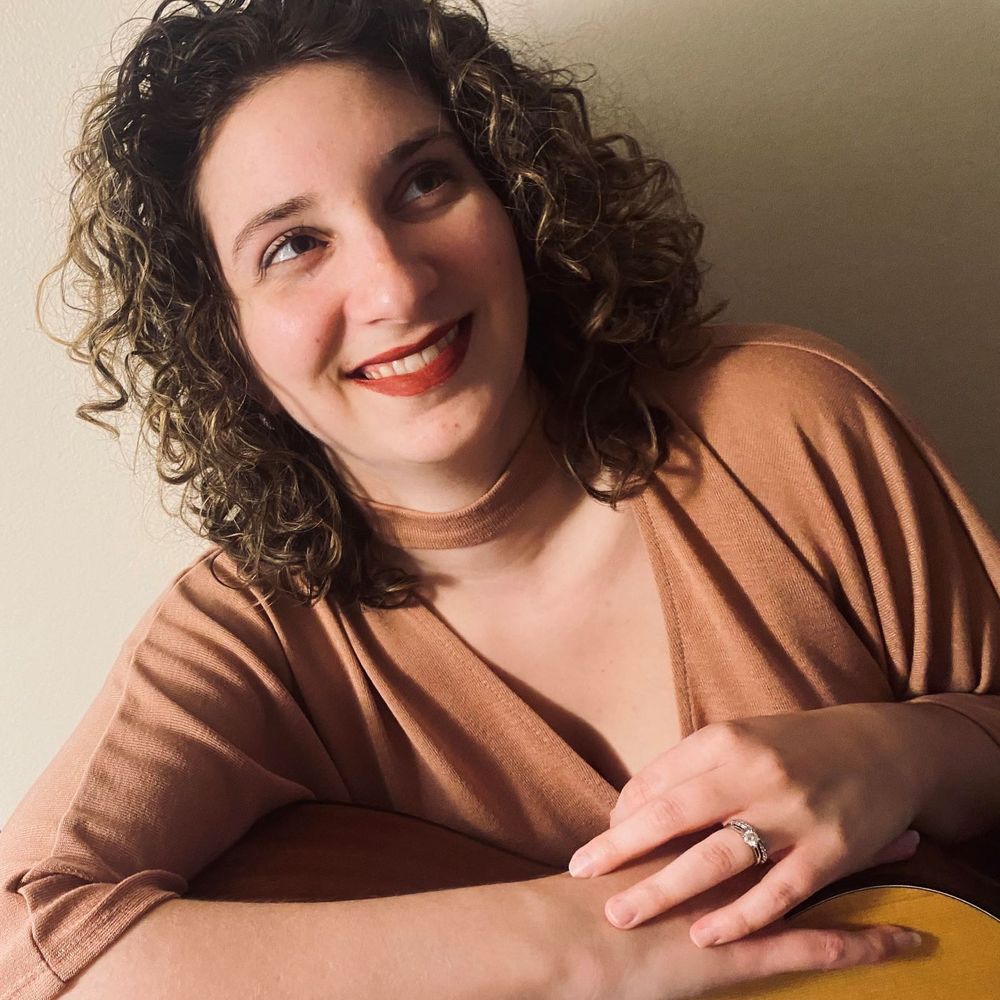 A little about Bernice...
Bernice is a longtime singer/songwriter with a background in classical guitar. Her primary genre is folk pop/rock, but she enjoys dabbling in different musical styles. Her sound has been compared to the styles of Michelle Branch, Ingrid Michaelson, Natalie Imbruglia, and the like.
Her debut album, "Save Me," was released last year, displaying her unique style of infectious melodies and intricate lyricism. Her leading single, "Left Behind," was featured internationally on Radio Alfa in Salerno, Italy.
Later in the year, she released a Halloween-themed EP of instrumentals; a fun nod to her favorite holiday.
More recently she released another single, "Down," which was featured in the UK publication, Stargazer Music Magazine, where it received a stellar review. Keep an eye out for her second album, which is rumored to come out sometime in 2022, and will include this track.
She is originally from the small town of Sycamore, IL and moved with her husband earlier this year to the Nashville area.  She loves horror movies, reading Fantasy/Sci-Fi novels, and eating pizza.